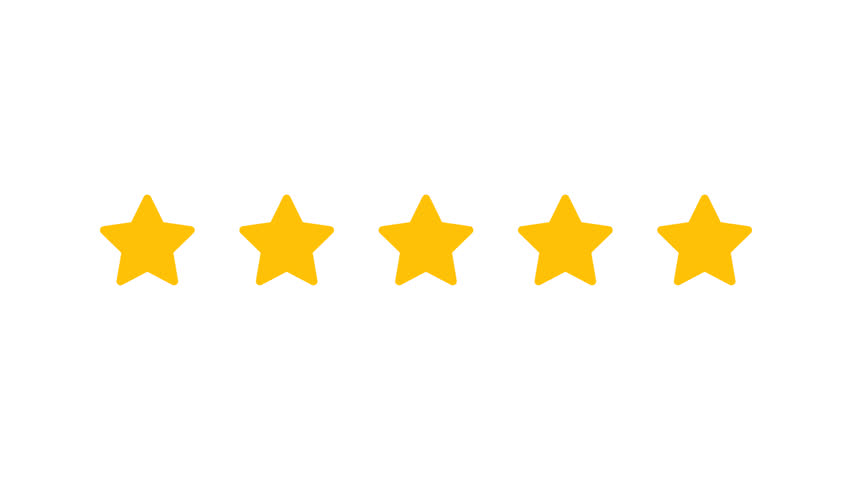 Lynn is an inspirational garden designer – she listened to & interpreted our thoughts & ideas, adding her vision & skill to create a design for a beautiful garden – incorporating things we would not have thought of or considered. The reality of the finished garden matched the ideas & suggestions she had proposed & designed. Although working with only a part of the garden to be redesigned, Lynn's design blends completely with the 'untouched' part of the property.
Visitors to the garden through the 'Open Gardens' scheme have all loved her design & we have been extremely proud to showcase Lynn's work.
Sue & Graham W – East Markham, Nottinghamshire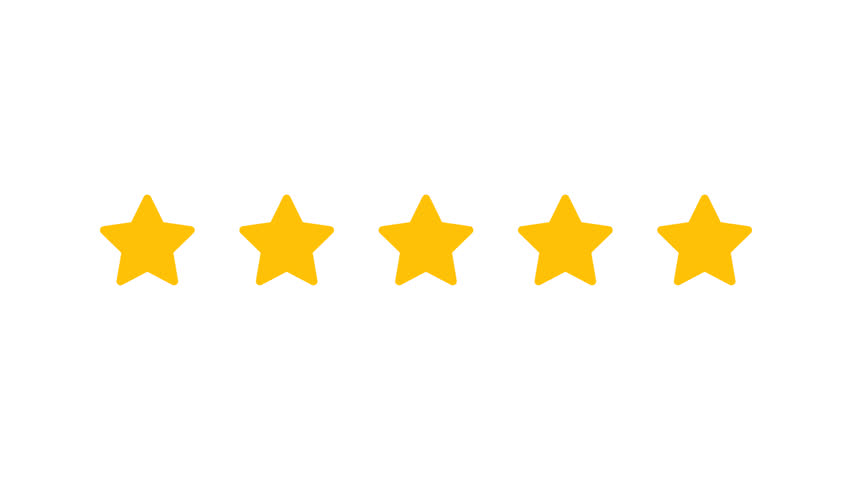 Lynn came to us to give ideas for our rogue garden and we were so impressed by the way she listened to all our ideas, including the children, of what we all wanted in the space. When the design was done, it was perfect. She had incorporated all of our requests with some of her lovely suggestions that just brought the whole thing together. Thank you for the finished design, it's just wonderful.
K Hudson, Treswell, Nottinghamshire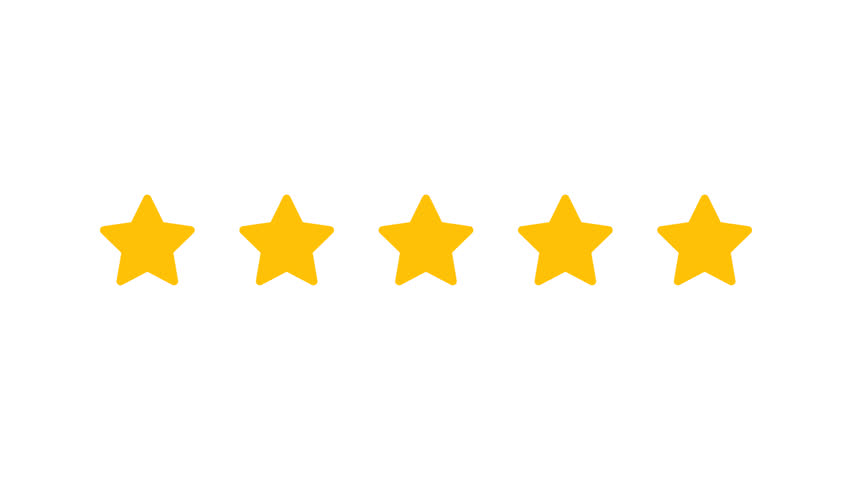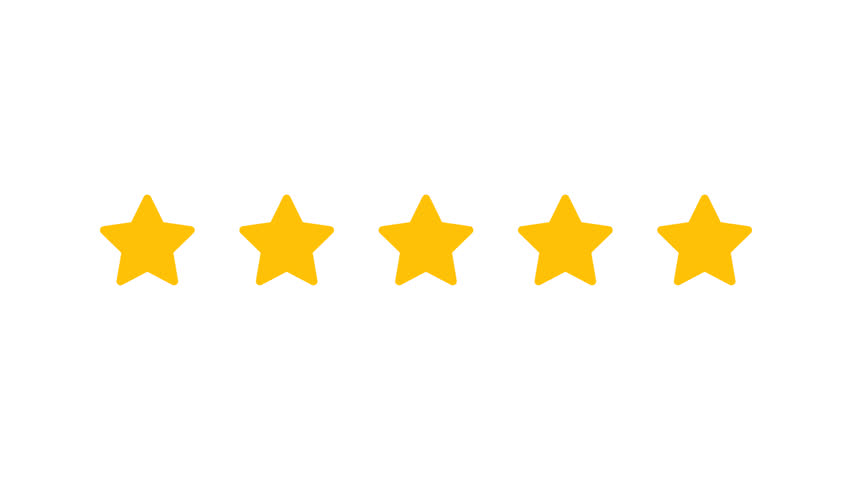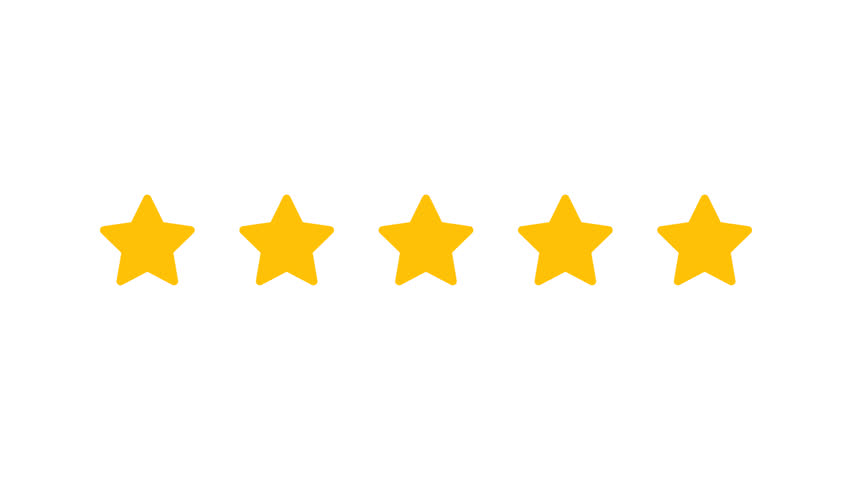 Lynn of Dewberry Horticulture visited us several times to discuss, measure, help visualise and guide us to a design that had things we never thought of!!
S Cox, Retford, Nottinghamshire
A professional and efficient designer who was able to bring everything we were looking for and more. This project has genuinely changed our lives for the better, and Lynn has become a friend over her time working with us. Thank you Lynn!
J Whitlock, Leicestershire
We had a previous design done to try to help us with a difficult space to manage at our home. We contacted Lynn after the project fell apart, and she was able to bring new and fresh ideas. Without her help, we wouldn't have been able to transform our space into what it is today, and it has made a huge impact on us.
S&F Cooper, Harrogate, North Yorkshire