Dewberry Horticulture
Dewberry Horticulture is a garden design business based in East Markham, Nottinghamshire, and was founded in 2012 by Lynn Heslop.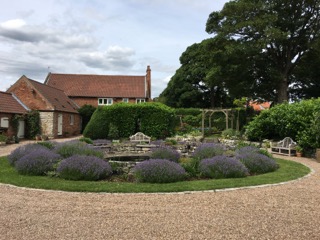 Our Approach
Dewberry Horticulture prides itself as being a bespoke design business, creating sustainable designs for any style and size of garden, and tailoring the client's needs to a 'right plant, right place' philosophy. This enables Dewberry Horticulture to give an individual, yet practical solution to any site/location.
Dewberry Horticulture will provide the client with a design for a self-build or work with a builder of their choice. We can also offer a portfolio of how to care for the individual plants in the garden for continued success.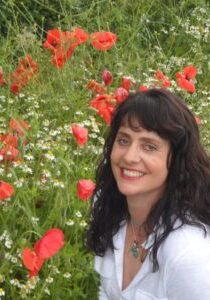 Lynn Heslop MHort
Founder and Head Designer
Lynn is a former student of the Royal Horticultural Society, completing her Master of Horticulture studies at Wisley Gardens, Surrey, in August 2018.